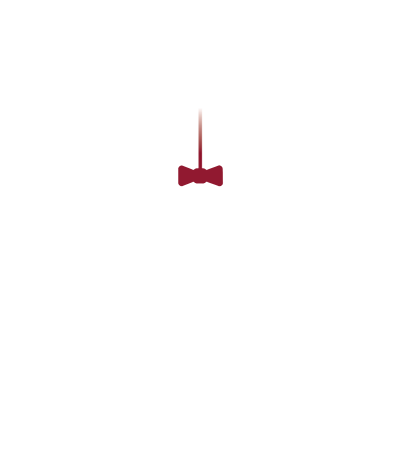 The world's premier hospitality experts.

Services for every need
Whether you are a private collector, a multi-unit restaurant operator, a family looking to put together a once-in-a-lifetime trip to a wine region, or a supplier seeking a brand advocate, Sommelier On-Demand has the skills and people to deliver the results and experiences you are looking for.
VIEW OUR SERVICES
Excellence is on your menu
Take the next steps in profitability and prestige for your business by showcasing a compelling and interesting beverage program. Whether it's globalizing your wine selections, revamping your cocktail and beer offerings, or just training up your staff to sell with more confidence, get exactly what your business needs when you need it.
VIEW OUR SERVICES
We're proud of the friendships we've made along the way
Charles Schwab
Full Circle Wine Solutions
Allsteel
Parthenon Group (now part of Ernst & Young)
Symantec
Harvard Student Agencies
Boston Winter Market
Harvard Wine Club
Harvard Business Review
Harvard Law School
University of New Hampshire
Johnson and Wales University
Boston Wine Expo
Newport Mansions Food and Wine Festival
Naples Winter Wine Festival
Nantucket Wine Festival
Wines of Provence
(Conseil Interprofessionnel des Vins de Provence)
Gordons Fine Wines and Liquors
Silicon Valley Bank
Kuvée
Team Bonding, Inc.
WGBH
America's Test Kitchen
That's My Wine
Commanderie de Bordeaux
Total Wine
Chilton Hospital
And our friends have very nice things to say
Michael is that rare individual who can educate while keeping the subject fun. His knowledge and credentials are unquestionable, and his ability to engage groups, professional or consumer, is admirable. Few have the ability to meld supplier experience with restaurant background and formidable presentation skills. He is among the 'crème de le crème'.
Evan Goldstein MS
Michael is an extremely knowledgeable sommelier who has the ability to teach individuals at all levels of wine knowledge with ease, enthusiasm and professionalism. We always jump at the chance to work with him whenever the opportunity presents itself.
Julie Peterson
Michael is by far the most professional, engaging and eloquent educator I have ever worked with.  He has an uncanny ability to read his audience and adjust his platform to address their abilities.  Michael is unpretentious and just plain fun to listen too.  He actually managed to teach me things about my own brands!
Samantha Ford Collins
Recent tasting highlights