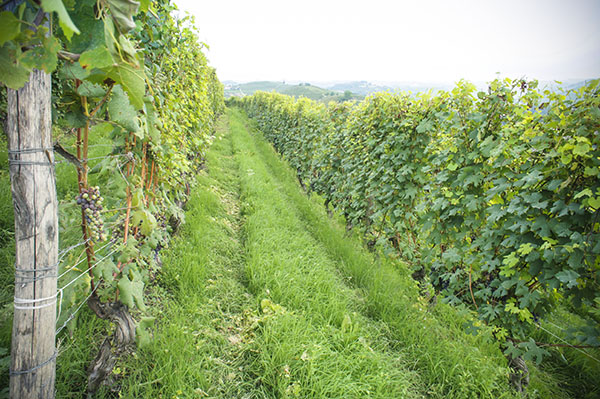 Michael featured in The Boston Globe – "Wine from this Italian region is endangered. The best way to save it? Drink it."
Since earning the coveted title of Master Sommelier last spring, Michael Meagher can be entirely choosy about the pours he promotes. So when the Boston-area wine pro throws his weight behind Lugana, a Northern Italian appellation on the southern shores of Lake Garda, wine enthusiasts take notice…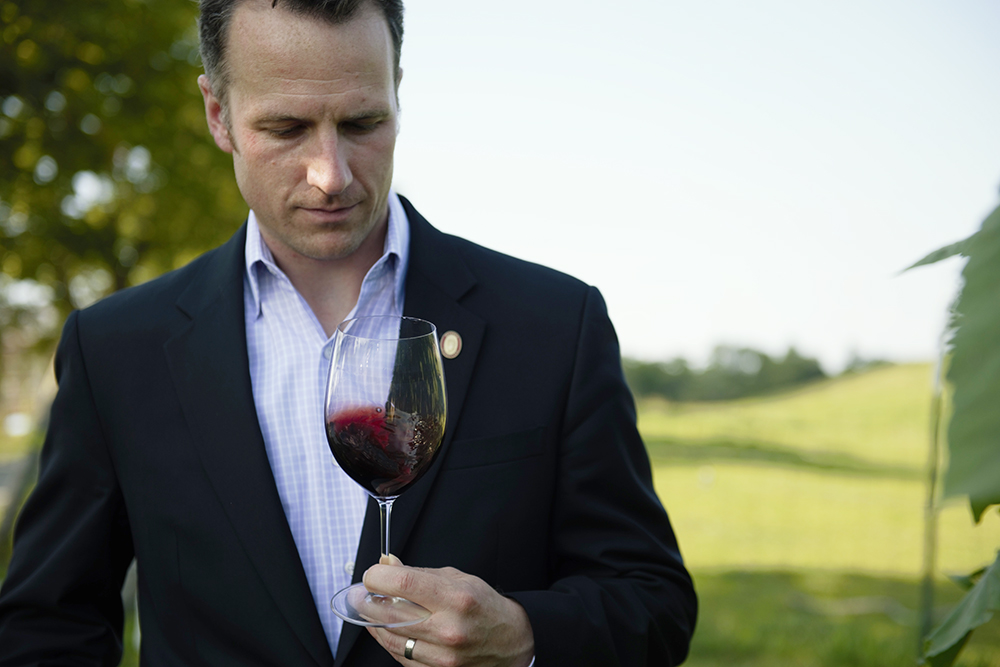 "Studying in the Margins" by Michael Meagher
Words of wisdom from our founder for those on their own journey pursuing the Master Sommelier certification.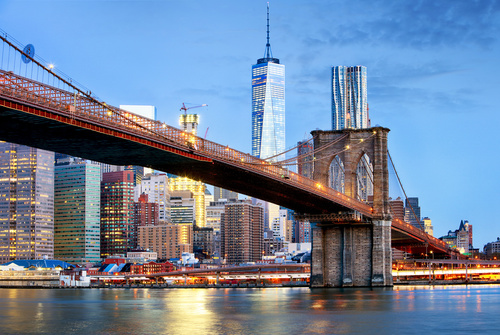 Image by Fotolia via meininger.de
Michael featured in Meininger's Wine Business International – "The Big Trends on the East Coast of the US"
US wine consumers are evolving rapidly. They've had little choice not to. The breadth and depth of wine information now available is staggering, and the level of knowledge and professionalism in restaurants, wine bars and retail shops is unprecedented. Loaded with information with which to plot their own wine course…
Michael featured in Distinctive Homes Magazine – "The Rules No Longer Apply"
Breaking the red versus white rules in wine pairings.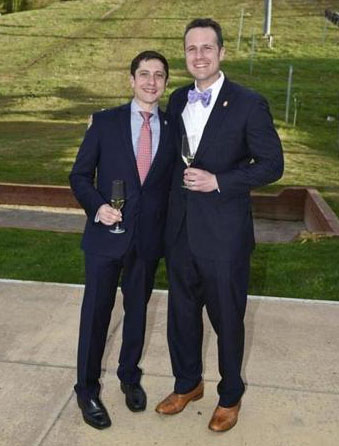 Image by Riccardo Savi via The Boston Globe
Michael featured in The Boston Globe – "These two new master somms put Boston on the map"
Michael Meagher and Brahm Callahan made history in May. The two became the first wine pros living and working in Boston to each earn the coveted title of master sommelier. There are only 229 worldwide…
An overview of Australian wine history, featuring Michael.