Custom Trips Across the Globe
It's a wonderful coincidence that vineyards always seem to be situated in some of the most amazingly beautiful, culturally rich, and gastronomically unique places on the planet.
Let us show you some of our favorite places and help you discover unbelievable experiences
and exceptional wines that will leave you with unforgettable memories.
My wife and I had the opportunity to travel to Burgundy, France with Michael this year. We had an amazing time of great wine, good humor and excellent service. Michael is clearly a wine expert but his low key style was never condescending or over bearing, and we still learned so much about the wine and the region we visited, which was exactly what we hoped for. Additionally Michael was able to arrange to take us to wineries, restaurants, meet with wine makers and taste exceptional wines, all that we could have possibly asked for. I can not recommend him more highly than to say we will definitely travel with him again, somewhere in this great big world of wine very soon.
-Willis and Donna Ennis
"My husband and I recently had the good fortune to participate in small group wine tasting tour of Burgundy led by Michael and one of his colleagues, Erica Archer. Their extensive knowledge and excellent connections ensured that we had a fantastic time visiting a wide variety of wineries, meeting with the wine makers, tasting fabulous wines and significantly improving our wine knowledge. Not only did they create a unique and wonderful itinerary of custom winery visits – the food and accommodations were top notch! Michael was an exceptional tour guide and highly amiable travel companion. Should you have the opportunity to join him on a future trip, we highly recommend that you do so!"
– Beth Lubetkin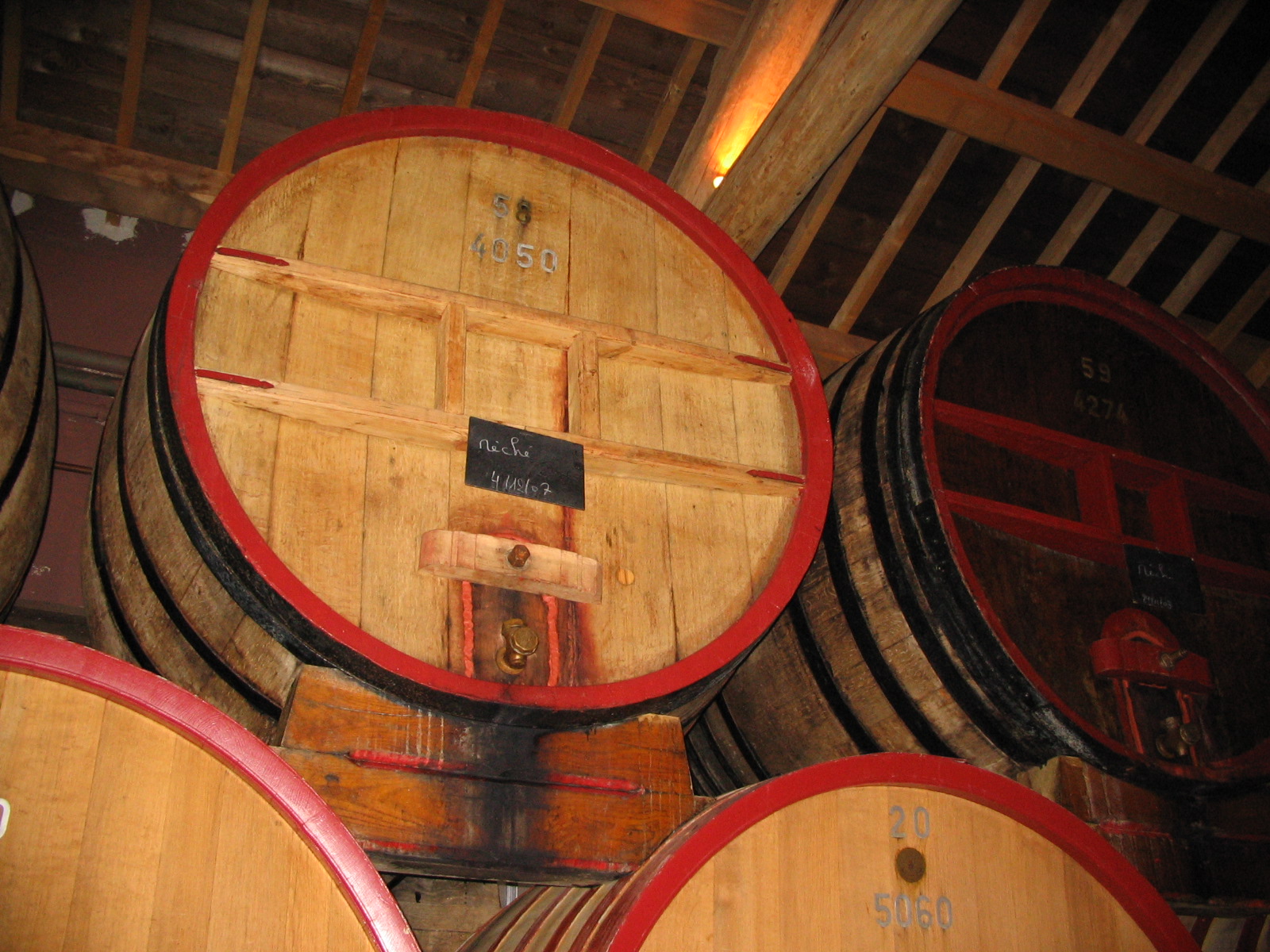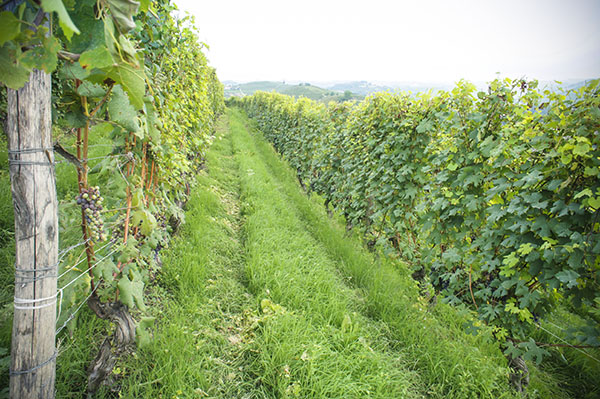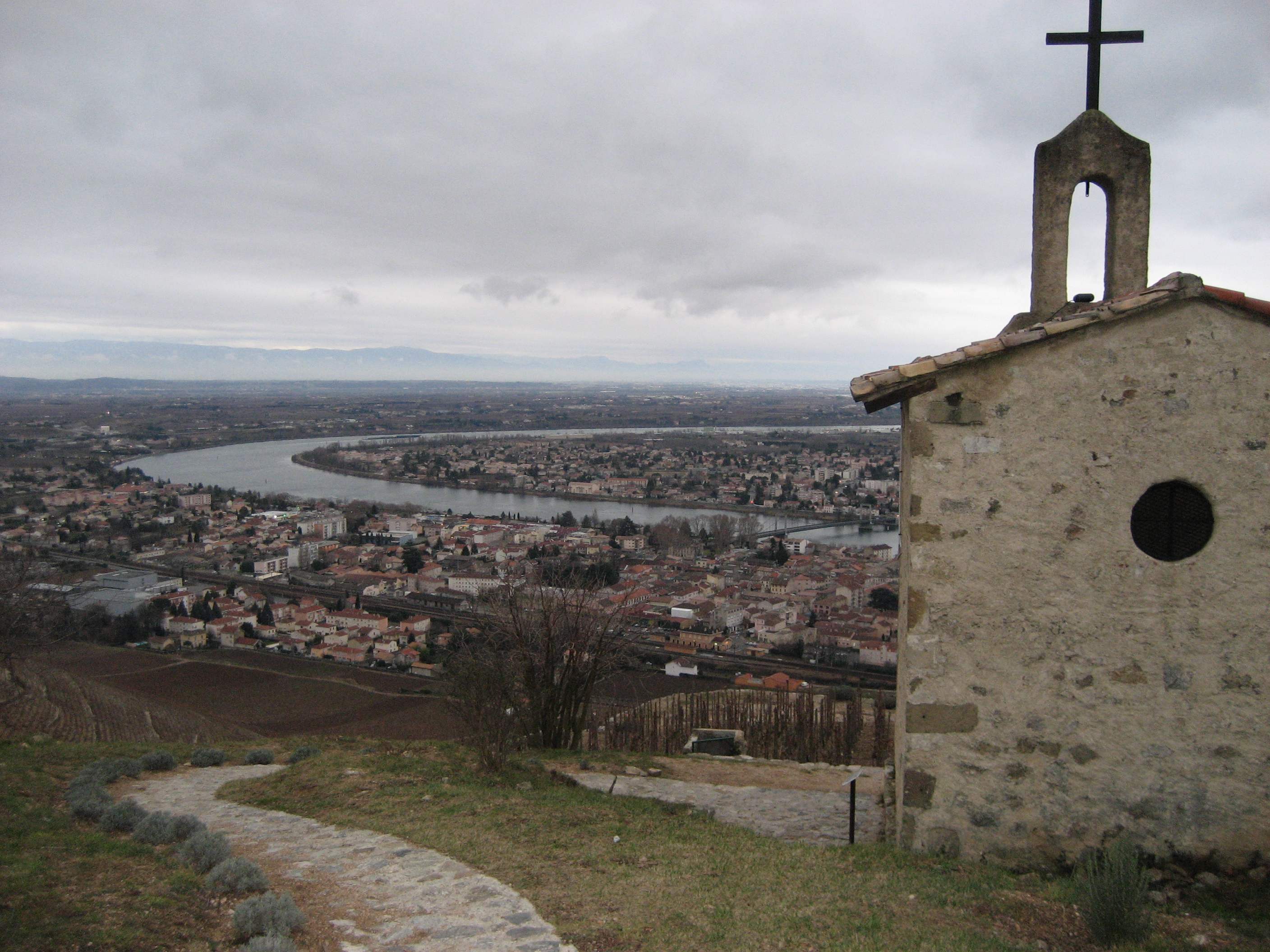 Join us for the trip of a lifetime, that you might very well decide to make an annual tradition. Leave the hotels, restaurants, and details to us as you relax and enjoy the best of what each wine region has to offer. From dining at Ma Cuisine in Beaune, touring the Central Market in Adelaide, foraging for truffles in Piedmont or a safari in South Africa, we will offer you an itinerary that balances high-quality tastings and wine offerings with cultural excursions and local experiences that give true insight into the area.
Check out some photos below from our recent trips and click the buttons below for details on the adventures we can put together for you.